Podcast: Play in new window | Download (Duration: 9:15 — 6.4MB) | Embed
Subscribe: Apple Podcasts | Google Podcasts | Spotify | iHeartRadio | Stitcher | Email | TuneIn | RSS | More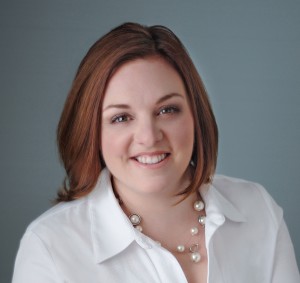 Tammy Martin, the owner of Martin Marketing that specializes in digital marketing for professional services such as dentistry, chiropractic care, legal services, accounting and alternative holistic services again joins Enterprise Radio.
Listen to interview with host Eric Dye & guestTammy Martin discuss the following:
Why do companies create websites?
What is the most frequent question that you get asked about websites?
Once someone has finished their website, what should they do?
What is the biggest mistake people make with websites?
Duration: 9:15
Tammy Martin is a Marketing Resultant in Newmarket, Ontario. She studied both Psychology and Marketing at Carleton University. She has firm roots in marketing professional services since 2001. She worked on the management team for two large group dental practices in Ontario and has since opened her own marketing firm to help professional service providers including dentists, orthodontists, chiropractors, accountants, lawyers and holistic practitioners to grow their practices.
Tammy is focused on accountability through measurable results so you can track your marketing investment. Her passion lies in marketing on the internet combined with complimentary traditional marketing to help your business grow.
Links: www.MartinMarketing.ca
[box_blue]Note: If you would like to listen to a podcast right away you can hear a sample by clicking on the "play" button on our podcasts page. If you would like to play your podcast later or take it on the road, you will first need to subscribe to and download the podcast using the subscription software on your computer, such as itunes. Then you will have to transfer the podcast file to your portable media device. We recommend the following subscription software for the best user experience: