Financial
Jim Scheinberg, Managing Partner and Chief Investment Officer at North Pier Search Consulting, a Los Angeles-based firm offering specialty consulting, search and evaluations services to fiduciaries of all types joins Enterprise Radio.
Jennifer Jost, a speaker/money coach and Wealth Advisor joins Enterprise Radio. She is the founder of Diamond Life Strategies, a money coaching company focused on the mindset around money.
Scott Pollack, Founder and CEO of Pollack Financial Group, whose goal is to empower clients to make better and more informed decisions joins Enterprise Radio.
Jessica Merrell, one of the co-founders of 81-c, a company that's pioneering entrepreneurship as an asset class enabling anyone in the world to invest in businesses that would typically never be available to the public joins Enterprise Radio.
Jennifer Reynolds, the President and CEO of Toronto Finance International (TFI), a public-private partnership between Canada's largest financial services institutions and the government again joins Enterprise Radio.
Maddie Parker, a CFP® at Parker Financial Group, a leader in providing retirement planning services to individuals and families based in Overland Park, Kansas joins Enterprise Radio.
Emily Wilcox, the Australian COO for Practifi, a business management platform revolutionizing the financial advice industry joins Enterprise Radio.
Alon Rajic, Managing Director and owner of Finofin Limited, an Israel-based company that builds, promotes and operates websites dealing with personal and corporate finance joins Enterprise Radio.
Jennifer Barnes, CEO at Optima Office that fills in the gaps in your accounting department, either by providing a complete accounting and finance team, or by integrating seamlessly with your internal accounting staff joins Enterprise Radio.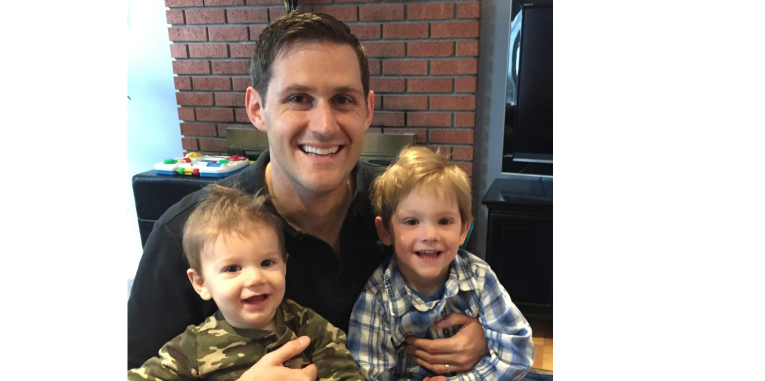 Nick Haschka, Co-founder and CEO at Credit Parent, a service offering parents a simple way to freeze their children's credit reports to prevent them from falling victim to identity theft joins Enterprise Radio.
Sahil Kaura, the CEO and Co-Founder of Clover.com.au joins Enterprise Radio to discuss the platform that is changing the ways Australians invest!
Mark Heynen, Chief Business Officer and Co-founder of PayJoy, a leading technology company powering smartphone financing worldwide joins Enterprise Radio.
Kris Henry, the Director of Operations and principal at Troy Business Group, a small and midsized business funding organization and consultancy joins Enterprise Radio.
Rayne Steinberg, Co-Founder and CEO of Arca that is changing the face of finance integrating traditional finance with crypto & blockchain investing joins Enterprise Radio.