Enterprise Radio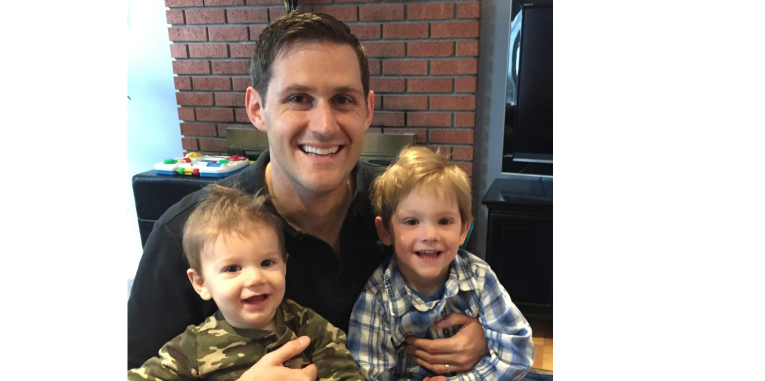 Nick Haschka, Co-founder and CEO at Credit Parent, a service offering parents a simple way to freeze their children's credit reports to prevent them from falling victim to identity theft joins Enterprise Radio.
Sahil Kaura, the CEO and Co-Founder of Clover.com.au joins Enterprise Radio to discuss the platform that is changing the ways Australians invest!
Mark Heynen, Chief Business Officer and Co-founder of PayJoy, a leading technology company powering smartphone financing worldwide joins Enterprise Radio.
Jillian Bridgette Cohen, CEO & Co-Founder of Virtual Health Partners (VHP), an innovator in health and wellness joins Enterprise Radio.
Peter Rex, an entrepreneur, philanthropist, and thought leader who built a billion-dollar investment business from scratch in less than 7 years and now runs a technology company based in Seattle joins Enterprise Radio.
Kris Henry, the Director of Operations and principal at Troy Business Group, a small and midsized business funding organization and consultancy joins Enterprise Radio.
Brad Schultz, Co-founder and Chief Experience Officer of BeatBox Beverages, LLC, creators and owners of the World's Tastiest Portable Party Punch™ as seen on Shark Tank joins Enterprise Radio.
Rona Borre, the CEO and Founder of Instant Alliance, a Chicago-based staffing agency, who stands out as one of the leading female entrepreneurs in Chicagoland joins Enterprise Radio to share some advice on the art of mentoring and how to find that perfect mentor who will have a positive impact on your life.
Nicole Hewitt, Managing Attorney at HWK Law Group in Maryland, a firm with a focus in estate and business planning, wealth succession & tax minimization planning, elder law, special needs planning and real estate law joins Enterprise Radio.
Amad Ebrahimi, CEO, and Founder of MerchantMaverick.com, a business and software review site that has helped over one million business make better decisions since 2009 joins Enterprise Radio.